An Evening With Snctm – Sept 2020 – New York City
September 26, 2020 @ 10:00 pm

-

3:00 am

$2750 – $3250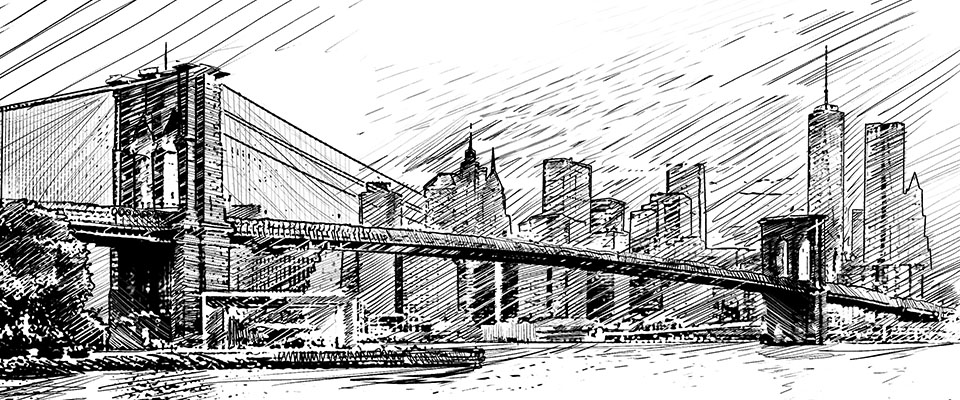 Continuing Snctm's exclusive new salon series — our intimate erotic gatherings of New York's elite — An Evening With Snctm will bring a select few chosen candidates to a downtown Manhattan townhouse for one special evening this month.
Outside those doors, one may hear only the dim vibrato of our string quartet. But inside, our secrets are laid bare. While our city still reels, we choose libertinage. Watch our storied erotic theater. Mingle with our most engaging Devotees, or sip a fine cocktail and gaze upon the wine-dark sea of beautiful bodies — to your preference.
And let the butlers serve hors d'œuvres and champagne.
COVID-19 rapid-testing will be provided by a board-certified physician prior to admittance. Everyone, staff and guest alike, will be required to test negative to gain entry. Please see our COVID-19 Policy for details.
As ever, the Snctm dress code is strict black tie. Gentlemen should be attired in tuxedo with bow-tie; ladies in evening wear or lingerie.
Premium Additions
VIP Table Service
Includes private show for your table performed by our Devotees for your personal indulgence, reserved seating with best view of our erotic theater, and unlimited ultra-premium bottles of your choice.

Snctm Courtier
Experience a Snctm party with the guidance and attention of one of our most delightful Devotees. The Snctm Courtier is a private hostess in the tradition of the Japanese geisha. Never feel less than served in her company.

Shibari Session
Experience the thrill of being bound by one of the finest practitioners of Shibari – the art of Japanese bondage ropework. Be bound or learn to bind. Our master will serve her apprentice.
---
The health and well-being of our staff and guests is our utmost concern. Snctm events may be subject change due to COVID-19.
---
To attend please apply for admittance  APPLY
If you have an account, log in to purchase tickets.