Petite Dîner – Sep 2020 – New York City
September 5, 2020 @ 8:00 pm
Free – $3750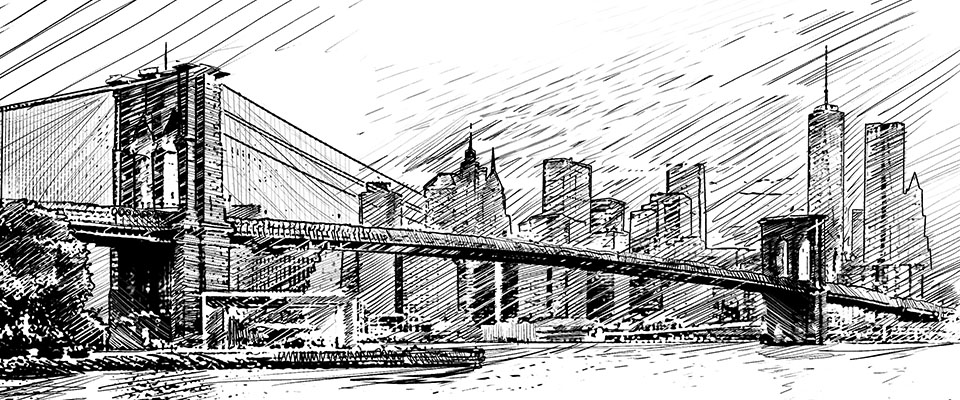 Inspired by the Enlightenment salon — an intimate gathering of artists and intellectuals — Snctm's Petite Dîner is an extremely exclusive, eminently curated erotic cocktail and dinner series dedicated to the values of intellectual curiosity, erudition, and the voluptuary arts.
Hosted in a secret and regal Manhattan residence, our normal armed-security will be augmented at the door by a Board-certified physician and his team performing SARS-CoV-2 rapid testing. Every person, staff and guest alike, will be required to test negative in order to gain admittance.
But within our doors, the fête will begin and end with extravagance. Cocktails and champagne will be served in the parlor as Snctm's Devotees tease and allure us to the accompaniment of a string quartet. With the background of our nonpareil erotic theater, we'll foster an unforgettable gathering of great minds — for only a chosen few sensualists will be permitted. In this atmosphere of conversation and eroticism, conviviality and wit are esteemed; politics is strictly discouraged.
Following the cocktail hour, a truly exceptional dinner will be served — a 10-course chef's tasting menu prepared by our private chef.
All the while our performances continue — a sensual digestif.
In line with the intimate and exclusive nature of this event, a member of Snctm's operating Circle will join our distinguished guests as salonnier for the evening. Consequently, while an approved Snctm application is always required to attend our events, this event by necessity will be curated more strictly. Only 8 couples' tickets will be available. The date of the event will be chosen in consultation with our guests.
Prospective attendees should submit an RSVP below to indicate interest and dietary restrictions on the accompanying form. The guest list will be selected in its entirety before any tickets can be purchased.
The health and well-being of our staff and guests is our utmost concern. Snctm events may be subject change due to COVID-19.
Tickets are not available as this event has passed.