July 2021 NYC Masquerade and Reception
July 24, 2021 @ 10:00 pm

-

3:00 am

$500.00 – $8000.00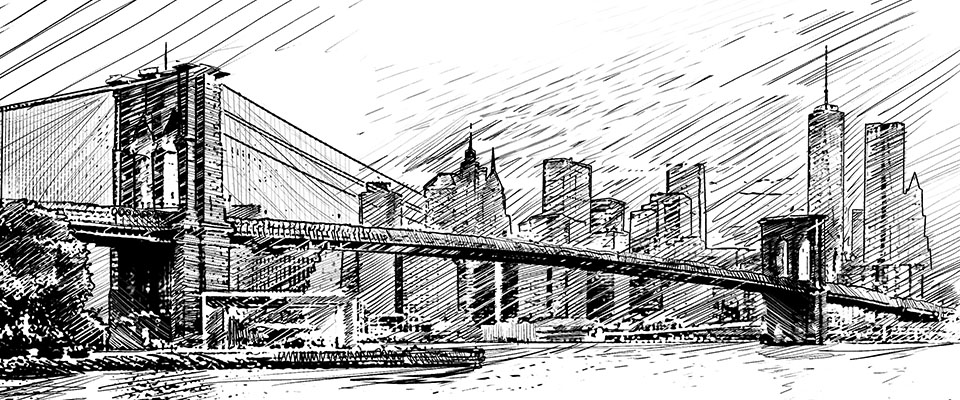 An Evening with SNCTM
At SNCTM, your pleasure is our priority. Under the cover of masks, members and guests are free to express their innermost fantasies. Join us for a sensuous journey of erotic discovery.
Tickets are extremely limited — attendance will be restricted to those who are vaccinated and COVID-screened.
New York City – July 24th
Sip from the chalice of sensual pleasure and surrender to an evening of erotic decadence — SNCTM's exclusive Masquerade returns to New York City on July 24th.
The evening will unfold at our new home in New York City, a sleek triplex discreetly nestled in one of Manhattan's elite neighborhoods — away from prying eyes. Within its walls, infinite pleasure is always within reach.
Slip on your mask and leave your troubles at the door, the promise of complete anonymity frees members and guests to explore their deepest desires. The Masquerade is a place to connect with fellow libertines and discover mutual passions that you can explore together.
As always, the dress code for gentlemen is black tie. Ladies may choose between evening wear and lingerie (or both).
Private Reception
Elevate your experience at our private reception, an intimate affair where the best and brightest SNCTM members will gather before the Masquerade begins. Meet our most illustrious performers, an enlightened group of pleasure-seekers here to guide you on a fulfilling journey of erotic exploration. You'll connect over a curated selection of cocktails and gourmet hors d'oeuvres before settling in for a titillating demonstration led by a revered shibari master, whose act is intricately choreographed to prime your appetite for an evening of sensuous self-discovery.
Guests enjoy:
● A champagne reception
● Gourmet hors d'oeuvres paired with fine wines and spirits
● A private demonstration led by our own shibari master
● Personal attention from our most esteemed performers
To provide the most intimate experience possible, tickets for this exclusive reception are extremely limited. We will extend invitations to seven couples who will join us for a private reception from 8:30 PM to 10 PM.
Approved non-members who have never attended a Masquerade may apply to participate in the reception. This allows us to get to know you, and affords guests from around the world the opportunity to enjoy a singular evening at SNCTM. Of course, SNCTM members do take precedence for reception reservations.
VIP Table Service
Enhance your SNCTM experience. Enjoy a private show at your table performed by our Devotees for your personal pleasure, as well as reserved seating with the best view of our erotic theater and unlimited ultra-premium bottles of your choice.
SNCTM Courtier
Experience the Masquerade under the guidance and attention of one of our most delightful Devotees. The SNCTM Courtier is a private hostess in the tradition of the Japanese geisha who will see to your every desire.
---
The health and well-being of our staff and guests is our utmost concern. Snctm events may be subject change due to COVID-19.

---
To attend please apply for admittance  APPLY
If you have an account, log in to purchase tickets.